What's New?
Welcome to the new OHP Health website. Over the last few weeks, our team has been hard at work expanding the services and capabilities offered to our customers.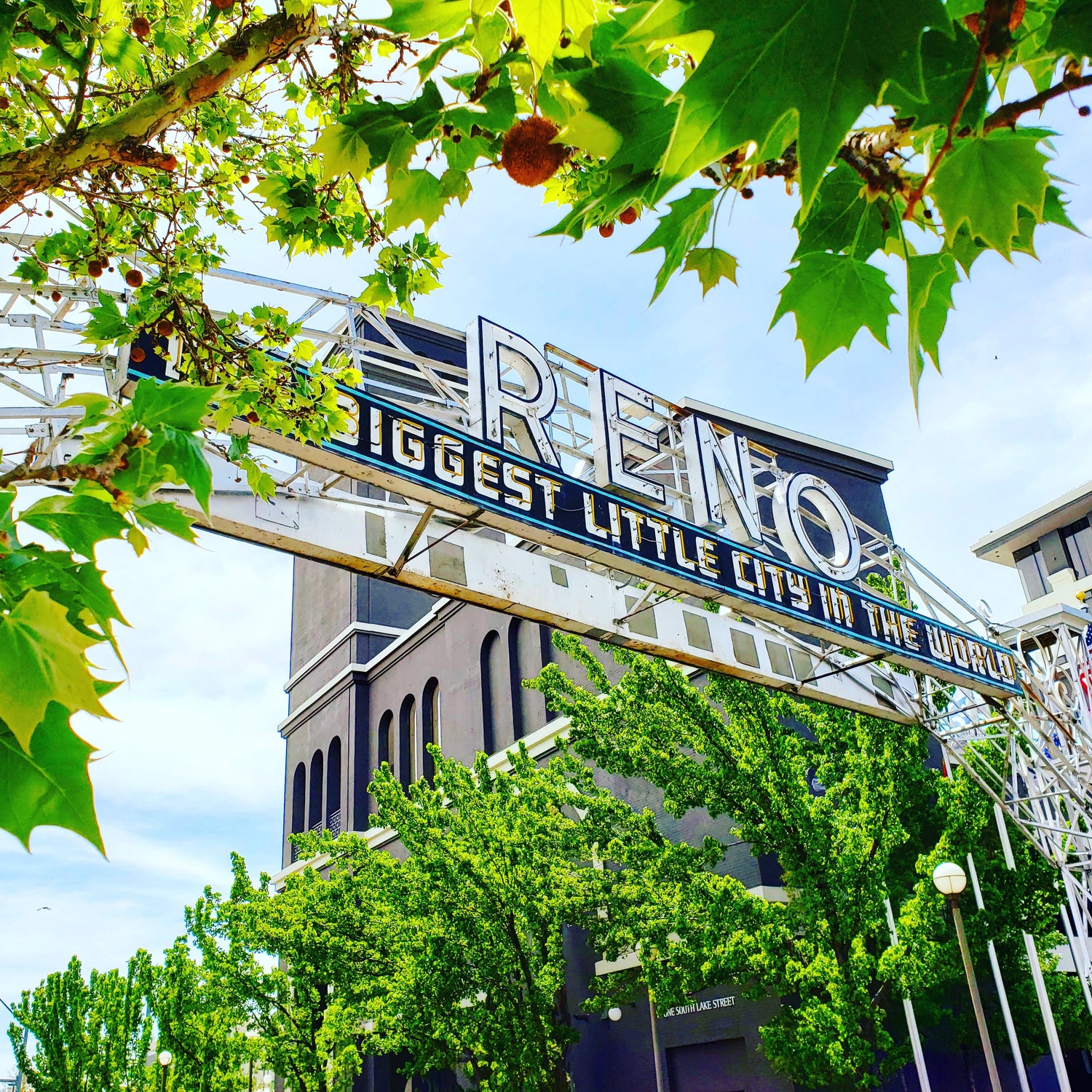 We're on the move
Expect delays as we transfer our warehouse location to better serve our customers across the western states. Welcome to the Biggest Little City in the world.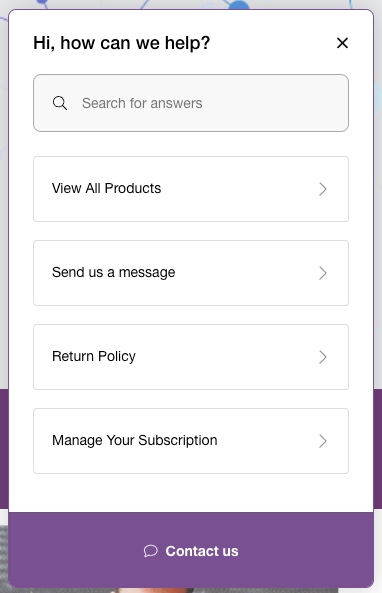 Customer Chat
We are pleased to offer chat customer support for purchases and changes to your account. Click on the chat icon to reach an agent Monday - Friday, 9 am - 5 pm. If we don't answer immediately, we will get back to you within 24 hours.
Access Your Account
We have switched how our website functions at its core. As a result, you will need to create a new password to access your account and past purchases. We will be happy to assist with the password reset via the chat icon or by entering your account email address below.